We are a trusted name that understands our unique customer base. Our team brings professional industry experience while providing superior customer service. We partner with licensed independent agents helping to offer the right protection at an affordable cost while meeting state legal requirements. Somos un nombre confiable que comprende nuestra base de clientes única. Nuestro equipo aporta experiencia profesional en la industria al mismo tiempo que proporciona Servicio al Cliente. Nos asociamos con agentes independientes con licencia que ayudan a ofrecer la protección adecuada a un costo asequible y cumplen con los requisitos legales estatales.
About Direct Auto Insurance
Acerca del seguro de automóvil directo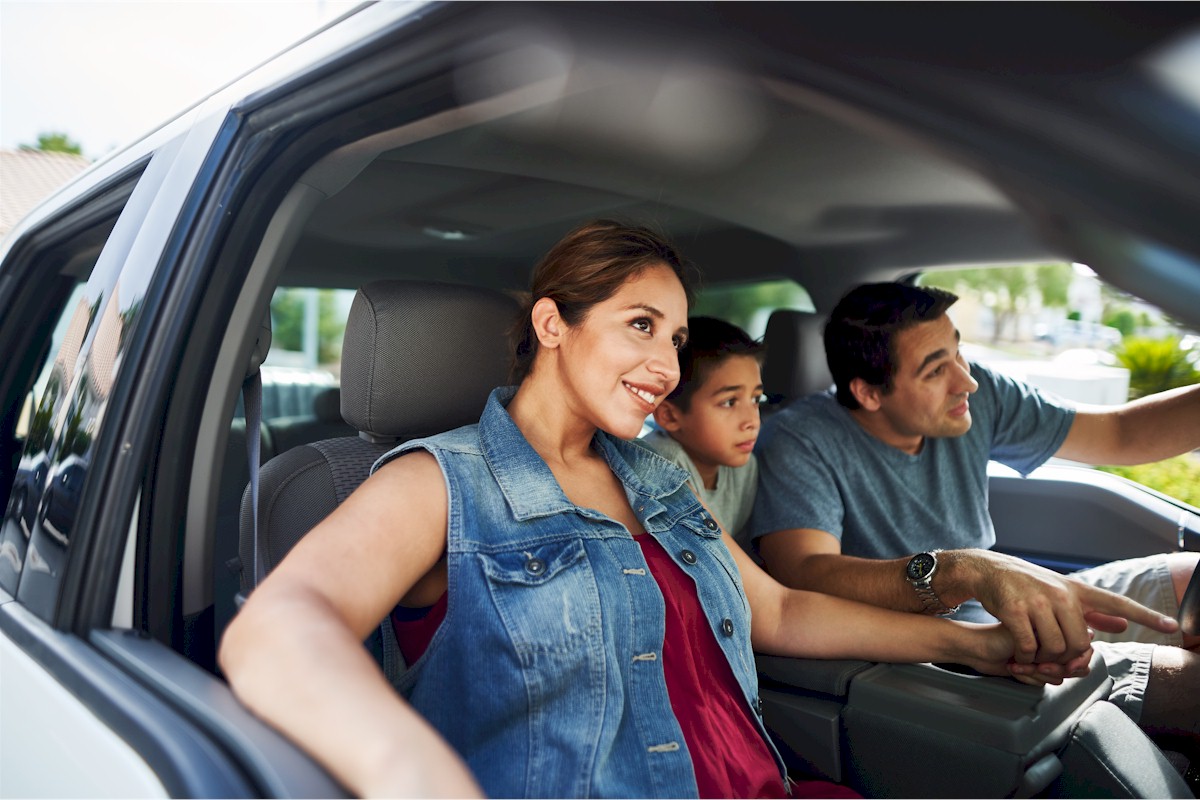 Direct Auto is based out of Chicago and was formed in 2007. We specialize in non-standard automobile coverage while emphazing assistance to the Hispanic community in the state of Illinois. Direct Auto serves its customers through licensed independent agent partners strategically located in the state. Customers choose Direct Auto for our ease of business, extensive coverage options and specialized bilingual claims service. Direct Auto tiene su sede en Chicago y se formó en 2007. Nos especializamos en cobertura de automóviles no estándar y enfatizamos la asistencia. a la comunidad hispana en el estado de Illinois. Direct Auto atiende a sus clientes a través de socios agentes independientes autorizados estratégicamente ubicados en el estado. Los clientes eligen Direct Auto por nuestra facilidad de negocios, amplias opciones de cobertura y servicio de reclamos bilingüe especializado.
Direct Auto became a member of the Nodak Insurance Group family in September of 2018 that includes Nodak Insurance Company, which has been recognized as one of the top 50 property/casualty companies in the nation by the Ward Group. Direct Auto pasó a formar parte de la familia Nodak Insurance Group en septiembre de 2018 que incluye a Nodak Insurance Company, que ha sido reconocida como una de las 50 principales compañías de propiedad/accidentes en la nación por Ward Group.
Contact Us
Contacta con nosotros
Hours of Operation:
Horario de atención:
Monday - Friday
lunes a viernes
de

8:00 a.m.

to

a

4:00 p.m. (CST)
Phone/Fax Numbers:
Números de teléfono/fax:
English:
Inglés:
(312) 568-4500
Spanish:
Español:
(312) 568-4550
Claims Fax:
(312) 568-4577
Underwriting Fax:
Fax de Suscripción:
(312) 568-4592