We are a trusted name that understands our unique customer base. Our team brings professional industry experience while providing superior customer service. We partner with licensed independent agents helping to offer the right protection at an affordable cost while meeting state legal requirements.
About Direct Auto Insurance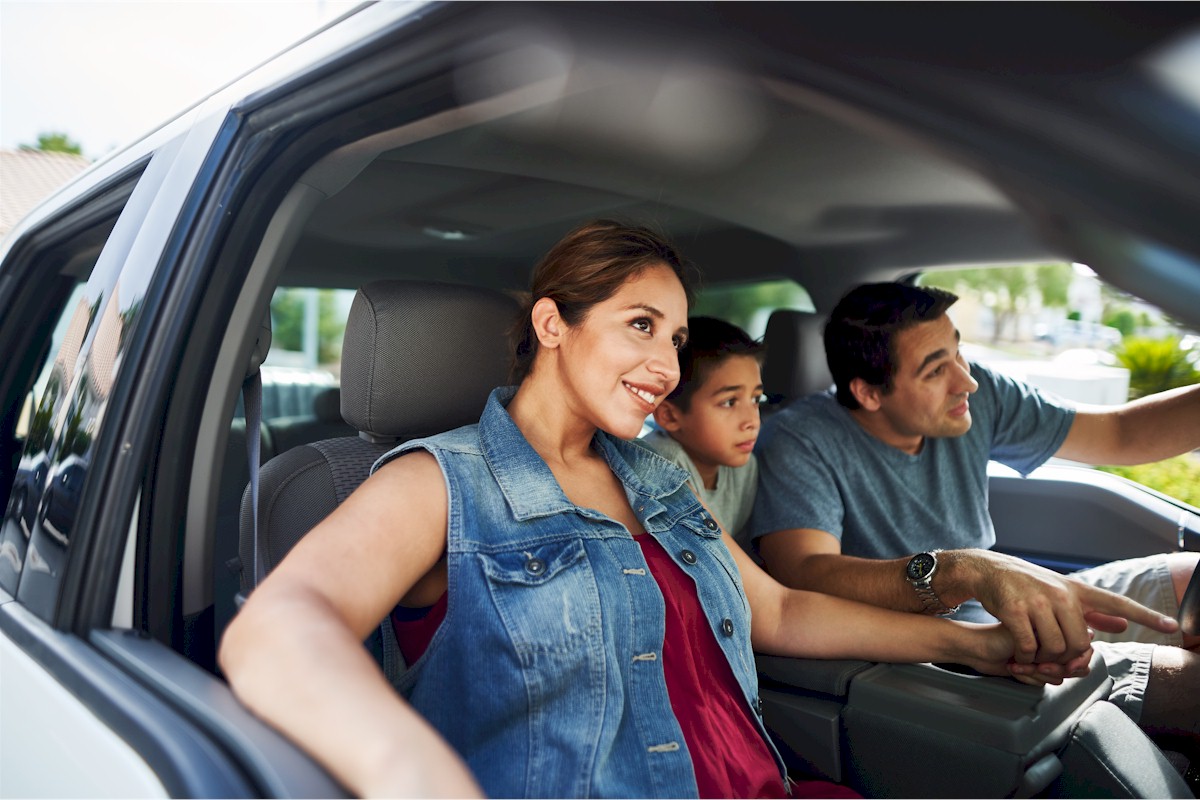 Direct Auto is based out of Chicago and was formed in 2007. We specialize in non-standard automobile coverage while emphazing assistance to the Hispanic community in the state of Illinois. Direct Auto serves its customers through licensed independent agent partners strategically located in the state. Customers choose Direct Auto for our ease of business, extensive coverage options and specialized bi-lingual claims service.
Direct auto became a member of the Nodak Insurance Group family in September of 2018 that includes Nodak Insurance Company, recognized as one of the top 50 property/casualty companies in the nation by the Ward Group.
Contact Us
Corporate Office:
8700 West Bryn Mawr Avenue Suite 350N
Chicago, IL 60631
Hours of Operation:
Monday - Friday
8:00 a.m. to 4:00 p.m. (C.S.T)
Phone/Fax Numbers:
Phone: (312) 568-4500
Spanish: (312) 568-4550
Claims Fax: (312) 568-4577
Underwriting Fax: (312) 568-4592